An Indian Architecture Podcast
Archgyan is a podcast that brings a selection of original interviews with architects, planners, and designers from across India.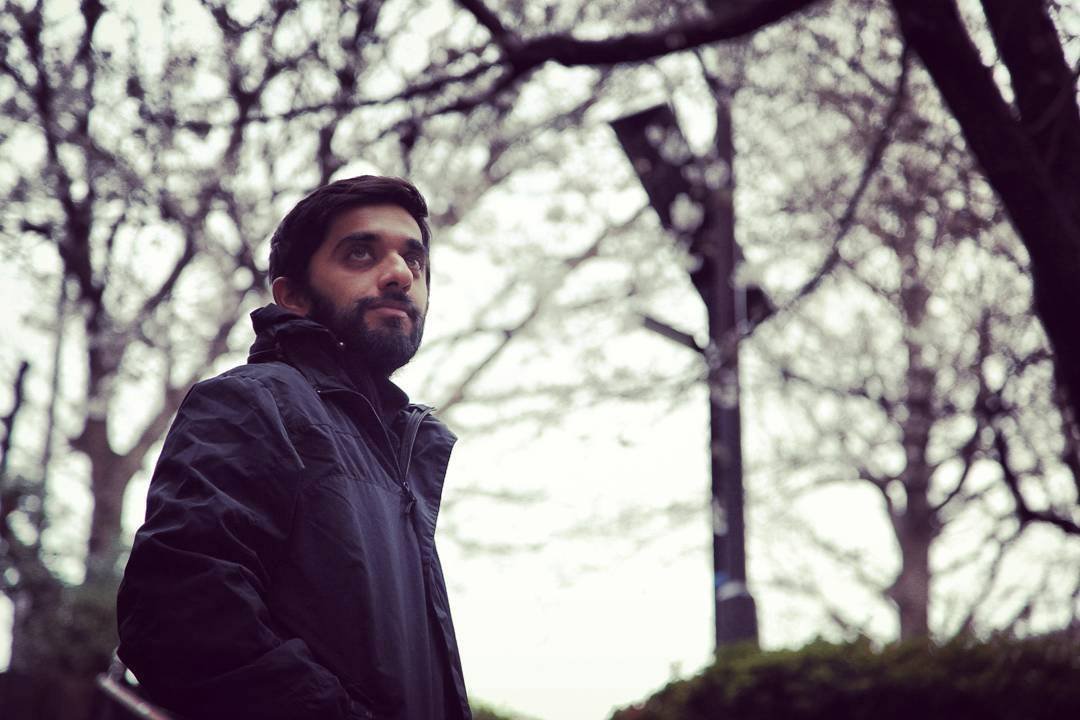 A young and upcoming Architectural Photographer from Mumbai shares his journey in Architectural Photography and the joy of shooting buildings for a living.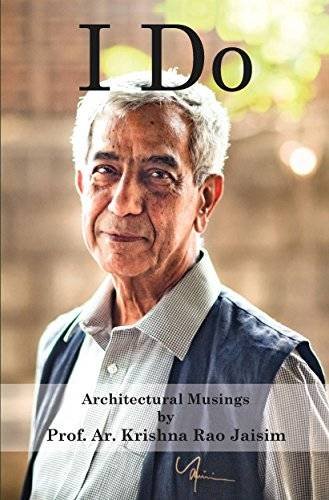 A renowned Architect from India shares his journey in Architecture and takes us back in time.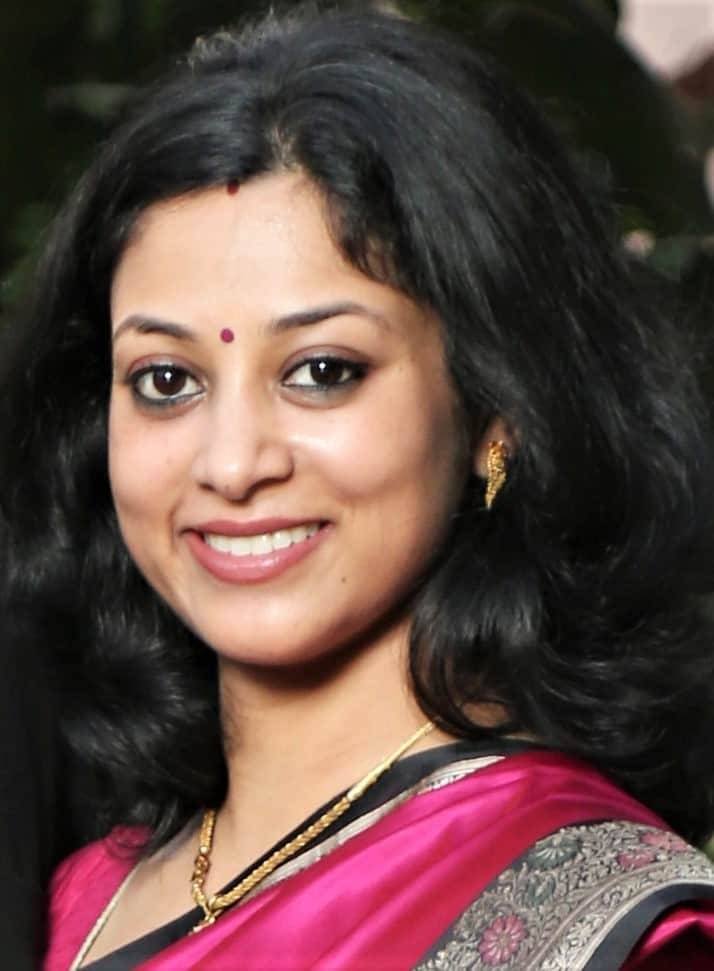 A leading Architectural Journalist shares her journey in writing and journalism and tells us why it should be a career worth considering.