An Indian Architecture podcast
Archgyan is a podcast that brings a selection of original interviews with architects, planners, and designers from across India.
The Most
Constructive


Architectural Podcast In India
Archgyan is a podcast that brings a selection of original interviews with architects, planners, and designers all across India & the world in the field of architecture.
By an architect, for architects in India, the podcast aims to serve as a well-stocked cellar of information for reference and inspiration that will help them stay informed, get creative new ideas and engage with the architecture community.  
Tune in for a weekly dose of interesting information, innovation and original research that comments on modern architecture and focuses on creating sustainable architecture worldwide.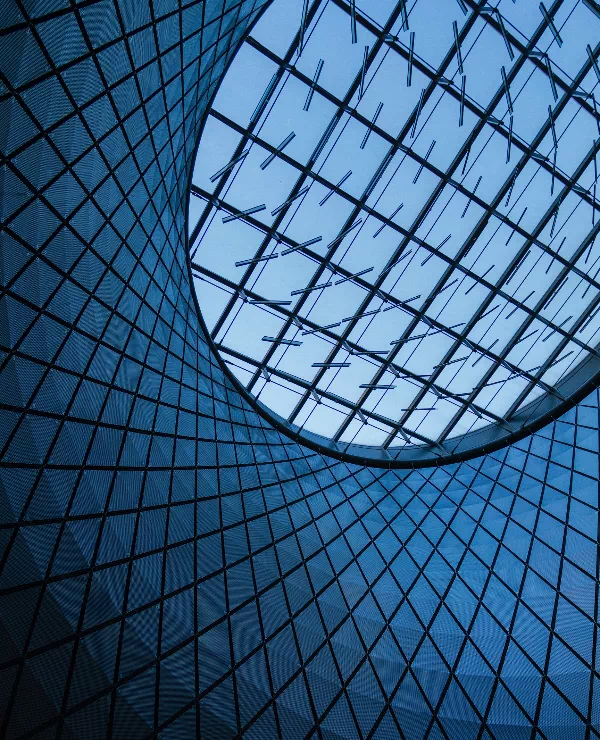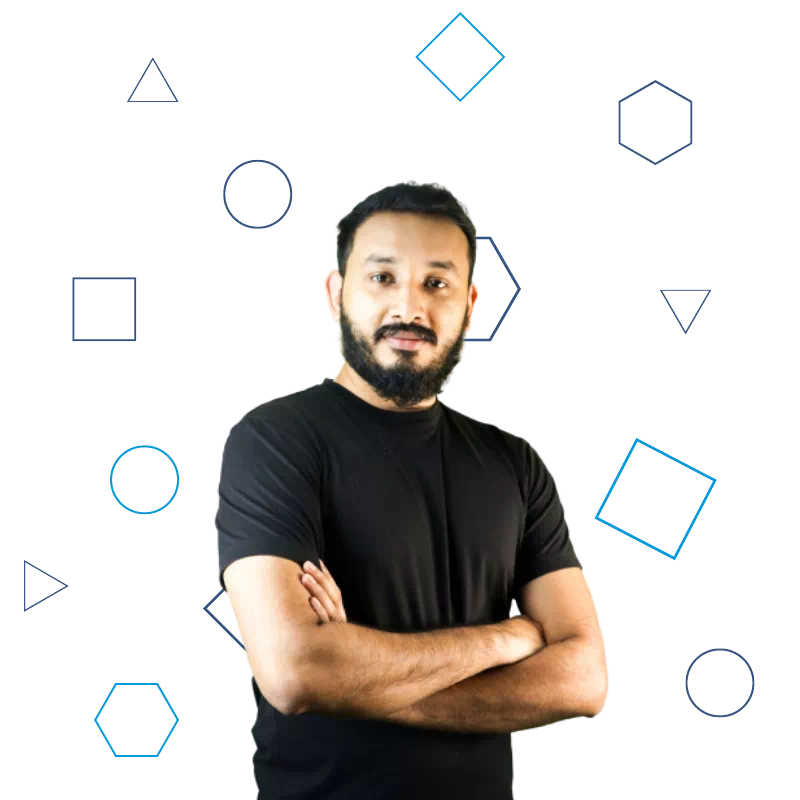 Hey there,
I'm the host of this show. Let me give you a brief background about myself. 
I've got a really long name and it goes as Manish Paul Simon. I completed my BArch from School of Planning & Architecture, Vijayawada. I have since worked in numerous firms, the last one being a multinational. I'm now spending time podcasting, freelancing, and picking up on some much needed skills to survive as an Architect these days.
I started this podcast with the sole intention of helping other fellow Architects & Architecture students to learn and grown in their career. I have learned so much from the very few episodes I have done and I plan to keep this going till the end of time (obviously someone else would be the host then).
Apart from the above activities, I'm a pro at TT & chess (almost). So if we ever cross paths, feel free to challenge me.
Also, if you've read till here and if you like the Archgyan podcast, it would be great if you could support us on Patreon. There's some golden information and also great tips which I share only to my patreon supporters.
Archgyan podcast was very informative to listen to and I always ended up learning something new in our field. Kudos to the host for his intriguing questions!
Ashwani Pant
Student
Great place to learn all things Archi!
Raymond Joseph
Listener
I was confused as a graduate in Architecture and this podcast helped me make the right career right decisions. Thankyou!
Noel DSouza
Student
Here's what some of our listeners including students & architects have to say.
Subscribe To Our
Newsletter

Today!
Stay in the loop about upcoming Podcasts and never miss an article from our blog!
Learn the latest & great from the Architecture field, as we share blogs on Architectural software, resources, how-tos, masters and more.