Italy, a country renowned for its rich cultural heritage, historical landmarks, and artistic legacy, is also home to some of the world's most prestigious architecture schools. With a deep-rooted passion for design and a commitment to preserving architectural traditions, Italy offers aspiring architects a unique educational experience. In this blog post, we will explore the top architecture schools in Italy that are shaping the future of architectural innovation and creativity.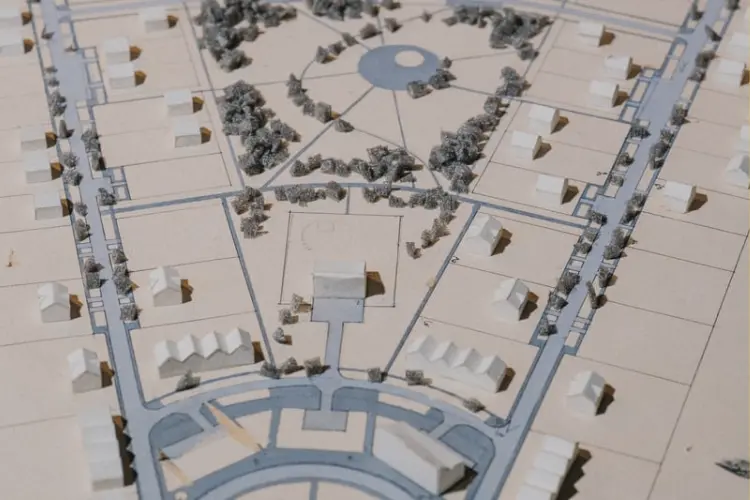 Explore Italy's Prestigious Institutions Shaping Future Architects
Conclusion:
Italy's top architecture schools exemplify the country's commitment to nurturing creative minds and fostering architectural excellence. Whether it's the cutting-edge research at Politecnico di Milano, the integration of history and innovation at Università degli Studi Roma Tre, or the immersion in Florence's artistic heritage at the Florence Institute of Design International, each institution offers a unique educational experience. Aspiring architects who choose to study in Italy can expect to be inspired by the country's rich architectural legacy while being prepared to shape the future of the field with their innovative designs and creative visions.


If you're interested in learning more about architecture firms in Europe, check out this comprehensive list of the top 50 firms compiled by Archgyan. From innovative startups to long-established industry leaders, this list has it all. Take a look and discover some of the most inspiring and influential architecture firms in Europe today.


If you're interested in architecture and want to learn more about building a community and content creation in the industry, check out this podcast episode from Archgyan.
For more SketchUp tutorials you can check out https://www.sketchupguru.com/blog/
You can also check more tutorial videos for sketchup on our YouTube Channel,
https://www.youtube.com/c/SketchupGuru
To know about the Top Online 3D Rendering Courses for 2022 click,