Today we have with us a Nigerian based Architect who is a Design Technologist, Computational Designer & BIM Specialist, Architect Christopher Ibegbulem.
He finished his Bachelor of Science in Architecture from University of Nigeria Nsukka in 2017. He then went on to work as an Architectural Assistant with Harcourt Adukeh Associates where we played a major role in the implementation of BIM & BIM training. He's now working full time with Blaze Inc, a design Technology firm based out of Abuja, which helps AEC firms work smarter through the implementation of BIM, Technology & more.
Christopher takes us on his journey in Architecture and his experience in Architecture school in Nigeria, how he was introduced to the world of BIM, what plans he has in store for the future, and his take on the AEC industry is headed for Africa & the world.
03:35 How Christopher got into Architecture
05:00 Studying in University of Nigeria, Nsukka
07:25 Architectural Thesis
09:00 Learning Revit
11:30 Getting into Building Information Modeling (BIM)
14:00 BIM Levels & using the Common Data Environment (CDE)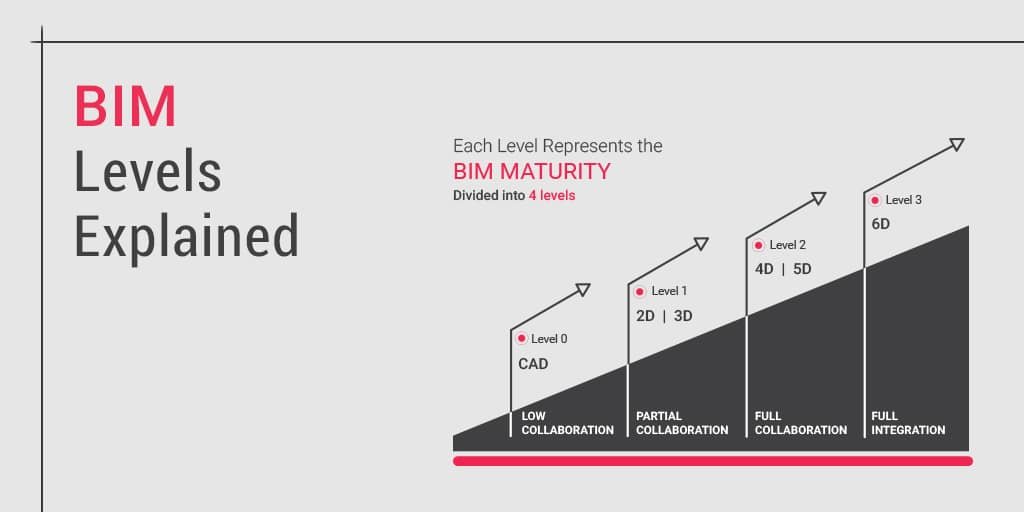 15:30 Learning Revit & BIM with online resources.
Autodesk University
17:10 Journey into Computational Design
Dynamo for Geometry Optimization
PyRevit
C# in Revit
20:30 How to think as a computational designer?
Rhino Inside
23:00 AEC & BIM in Africa
24:30 Blaze Inc & Teaching BIM
Talking to Schools about BIM & Collaborative work culture.
26:30 Online course on Smart Homes by Blaze Inc.
27:40 BIM Training & Implementation of BIM
30:10 Most challenging BIM project 
Clash Detection in Revit
34:00 What is bigger than BIM that is fast approaching?
Digital Twin
36:10 Future goals & working smart – Smart Projects
37:40 Masters in Architecture
38:00 Technology diminishing the role of an Architect
40:00 Hiring programmers over Architects in the future.
40:30 Advice for young architects & students.
"GO BEYOND THE NORM"
 48:15 Top 5 Resources to get into BIM

About Christopher Ibegbulem
Christopher completed his Bachelor of Science in Architecture from University of Nigeria, Nsukka in 2017. He has since worked for Harcourt Adukeh Associates full-time as an Architectural Assistant. He is also a Design Technologist for Blaze Inc and some of his work includes the following :
 

Identifying and Implementing efficient Design, Construction and Operations thereby making AEC Firms work smarter using Technology.

BIM Workflow Training and Implementation.

Foster collaboration between disciplines in the Industry.

Managing Implementation of Data Driven Computational Design Tools and Workflows for AEC Firms.

Developing BIM Adoption and Implementation Strategy/Process Maps