As the architectural landscape continues to evolve, Asia stands at the forefront of innovation and design excellence. With a rich blend of tradition and modernity, the continent is home to some of the world's most prestigious architecture schools, attracting aspiring architects from across the globe. In this blog, we delve into the realm of architectural education and explore the top architecture schools in Asia that are shaping the future of the profession.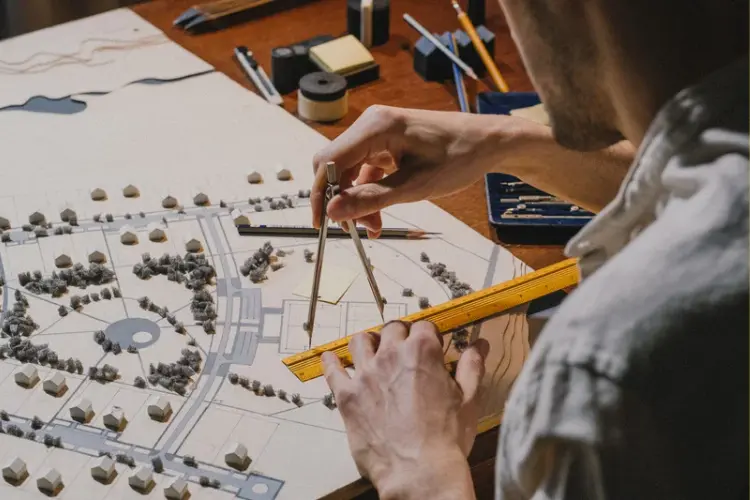 Architecture schools: Empowering Visionaries and Innovators to Redefine Architectural Excellence in Asia
Conclusion
These top architecture schools in Asia have consistently demonstrated their commitment to pushing the boundaries of design and construction. By nurturing the next generation of architects, these institutions play a pivotal role in shaping the future of architecture, creating innovative solutions, and contributing to the sustainable development of our built environment.
Whether you aspire to become an architect or simply appreciate the transformative power of architecture, exploring the programs, notable alumni, and achievements of these top architecture schools in Asia will undoubtedly inspire and enlighten you on the exciting possibilities within the field.


For more SketchUp tutorials you can check out https://www.sketchupguru.com/blog/
You can also check more tutorial videos for sketchup on our YouTube Channel,
https://www.youtube.com/c/SketchupGuru
To know about the Top Online 3D Rendering Courses for 2022 click,