Malaysia's architectural landscape is a captivating blend of modern innovation and cultural heritage, making it an ideal destination for aspiring architects. With an array of esteemed institutions dedicated to architectural education, the country offers a nurturing environment for those seeking to shape the future of design. In this article, we explore the top architecture schools in Malaysia, highlighting their distinguished programs, expert faculty, and cutting-edge facilities that contribute to the nation's architectural excellence.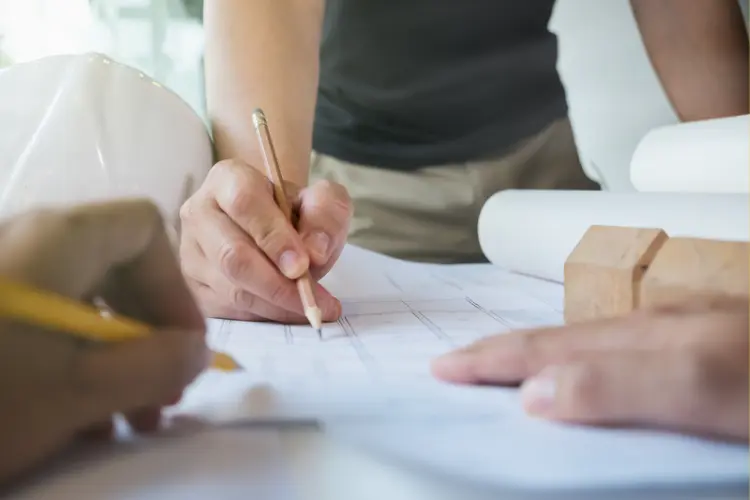 Exploring the Leading Architecture Schools in Malaysia
Conclusion:
The top architecture schools in Malaysia provide aspiring designers with a solid foundation to pursue their dreams. Through comprehensive programs, expert faculty, and cutting-edge facilities, these institutions cultivate the creativity, technical skills, and critical thinking required in the field of architecture. Whether it's the University of Malaya's rich academic tradition or Taylor's University's industry-focused approach, each school offers a unique learning experience that shapes future architects. By embracing sustainability, technology, and cultural sensitivity, Malaysia's architecture schools are shaping the next generation of design visionaries, leaving a lasting impact on the nation's built environment.


For more SketchUp tutorials you can check out https://www.sketchupguru.com/blog/
You can also check more tutorial videos for sketchup on our YouTube Channel,
https://www.youtube.com/c/SketchupGuru
To know about the Top Online 3D Rendering Courses for 2022 click,