In this blog, we present the top architecture schools in the UK, where creativity flourishes, ideas are nurtured, and future architects are shaped. Architecture is a captivating blend of artistry, engineering, and innovation. The United Kingdom boasts a rich heritage of iconic structures, and it's no surprise that it houses some of the world's finest architecture schools. For aspiring architects, choosing the right educational institution is crucial to unlocking their creative potential and embarking on a successful career in this awe-inspiring field.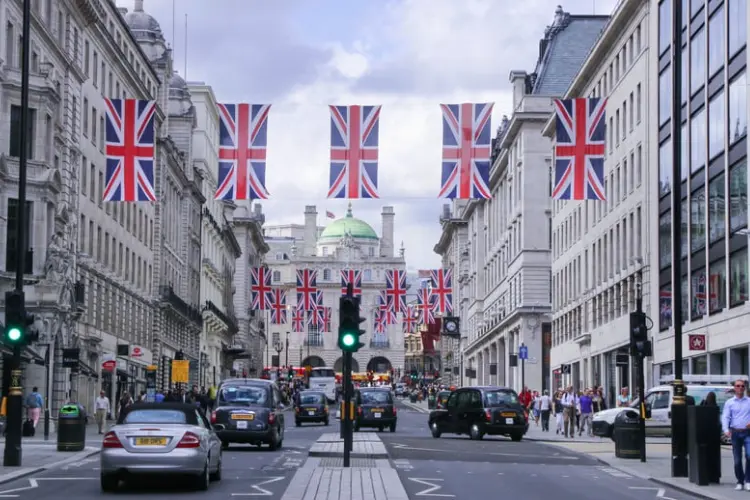 Unlocking Excellence: Discover the Top Architecture Schools in the UK for Aspiring Architects
The Bartlett School of Architecture, University College London:

A pioneer in architectural education, The Bartlett School of Architecture at University College London is renowned for its innovative and interdisciplinary approach. With a strong emphasis on experimental design, digital technologies, and sustainability, this institution provides a stimulating environment for aspiring architects to push the boundaries of creativity.


The Architectural Association School of Architecture (AA), London:

Recognized for its avant-garde approach to architectural education, the AA School of Architecture has produced some of the most influential architects of our time. Through its acclaimed Design Research Laboratory and diverse design studios, students are encouraged to explore radical ideas and challenge conventional norms, fostering a culture of innovation.


University of Cambridge, Department of Architecture:

Nestled within one of the world's oldest universities, the Department of Architecture at the University of Cambridge combines a rich academic heritage with cutting-edge research. The program places strong emphasis on design theory, history, and urban planning, preparing students to address the complex architectural challenges of the future.


The Manchester School of Architecture, Manchester Metropolitan University and University of Manchester:

As a collaborative venture between two prestigious institutions, the Manchester School of Architecture offers a unique educational experience. The program focuses on hands-on learning, promoting practical skills alongside critical thinking. With a strong connection to the city's vibrant architectural scene, students have ample opportunities for real-world engagement.


University of Bath, Department of Architecture and Civil Engineering:

Renowned for its outstanding research and teaching, the Department of Architecture and Civil Engineering at the University of Bath nurtures a diverse community of aspiring architects. Combining design principles with an understanding of structural integrity and sustainable practices, the program equips students with a holistic approach to architectural design.


Edinburgh School of Architecture and Landscape Architecture, University of Edinburgh:

Situated in a city steeped in architectural history, the Edinburgh School of Architecture and Landscape Architecture offers a blend of traditional and contemporary architectural education. With a focus on design, innovation, and urban planning, students explore the relationship between architecture and the built environment, making significant contributions to the field.


Welsh School of Architecture, Cardiff University:

The Welsh School of Architecture prides itself on a forward-thinking approach that combines design excellence with environmental sustainability. Through a rigorous curriculum that integrates theory and practice, students develop a comprehensive understanding of architectural principles while addressing global challenges, such as climate change and urban regeneration.


The Royal College of Art, London:

At the forefront of artistic expression and innovation, the Royal College of Art (RCA) offers a unique architectural program that encourages cross-disciplinary collaboration. With a focus on experimental design, digital fabrication, and material exploration, RCA provides a platform for students to push boundaries and redefine the future of architecture.


Conclusion
In conclusion, the UK stands as a beacon of architectural excellence, nurturing the creative genius of aspiring architects. Whether you aspire to design awe-inspiring structures, reshape urban landscapes, or explore sustainable architectural solutions, the top architecture schools in the UK offer an unparalleled education.

By immersing yourself in their inspiring environments, embracing their innovative curricula, and collaborating with fellow visionaries, you can embark on a journey towards a fulfilling career in the world of architectural design. The choice is yours; unlock your potential and shape the future of architecture today!


For more SketchUp tutorials you can check out https://www.sketchupguru.com/blog/
You can also check more tutorial videos for sketchup on our YouTube Channel,
https://www.youtube.com/c/SketchupGuru
To know about the Top Online 3D Rendering Courses for 2022 click,