Sweden, known for its stunning landscapes, rich cultural heritage, and exceptional design sensibilities, has emerged as a hub for architectural excellence. With a focus on sustainable practices and innovative approaches, Swedish architecture schools have gained global recognition for producing world-class architects. In this article, we will explore the top architecture schools in Sweden, where students are encouraged to think outside the box, embrace sustainability, and create groundbreaking designs.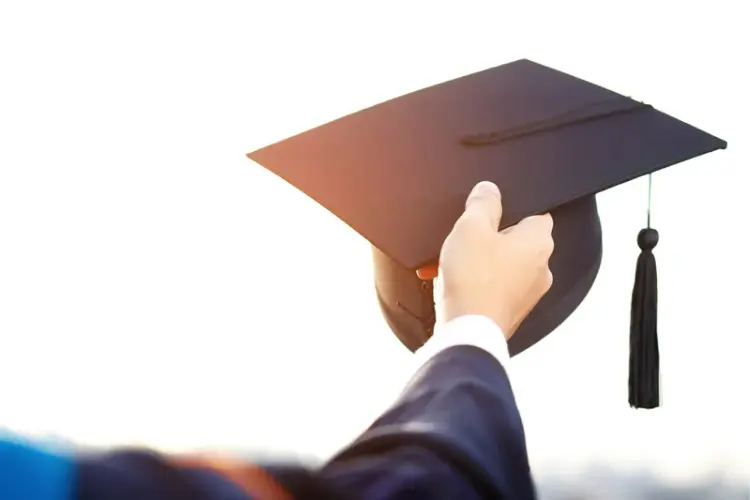 Architecture Schools in Sweden: Unveiling the Top Institutions that Cultivate Architectural Excellence in Sweden
Conclusion:
Sweden's top architecture schools provide a stimulating environment for aspiring architects, fostering creativity, innovation, and sustainability. These institutions offer cutting-edge programs that combine technical expertise with artistic expression, preparing students to tackle the challenges of the rapidly evolving architectural landscape.

Whether it's through interdisciplinary collaborations, practical projects, or access to state-of-the-art facilities, these schools empower students to make a positive impact on society through their architectural designs. If you're passionate about architecture and eager to push the boundaries of creativity, Sweden's top architecture schools offer an excellent platform to pursue your dreams.

In conclusion, the top architecture schools in Sweden not only provide a solid foundation in architectural principles and practices but also foster a culture of sustainability, innovation, and social responsibility. These institutions cultivate a diverse and inclusive community of aspiring architects who are eager to push the boundaries of design and create meaningful spaces that enhance the quality of life.

Whether you dream of designing sustainable buildings, revitalizing urban landscapes, or exploring the intersections of technology and architecture, Sweden's top architecture schools offer the resources, expertise, and supportive environment necessary to transform your passion into a successful career. By choosing to study in Sweden, you embark on a journey of exploration, inspiration, and growth, where you can contribute to the rich architectural legacy of the country while shaping the future of the field.



For more SketchUp tutorials you can check out https://www.sketchupguru.com/blog/
You can also check more tutorial videos for sketchup on our YouTube Channel,
https://www.youtube.com/c/SketchupGuru
To know about the Top Online 3D Rendering Courses for 2022 click,