South Korea's architectural landscape has flourished over the years, blending traditional craftsmanship with innovative designs that push boundaries. This blog post takes you on a journey through the top architecture schools in South Korea, where aspiring architects and designers hone their skills, embrace creativity, and contribute to the nation's architectural legacy. Whether you're a student considering pursuing a career in architecture or simply fascinated by the field, this guide will help you discover some of the finest institutions in South Korea.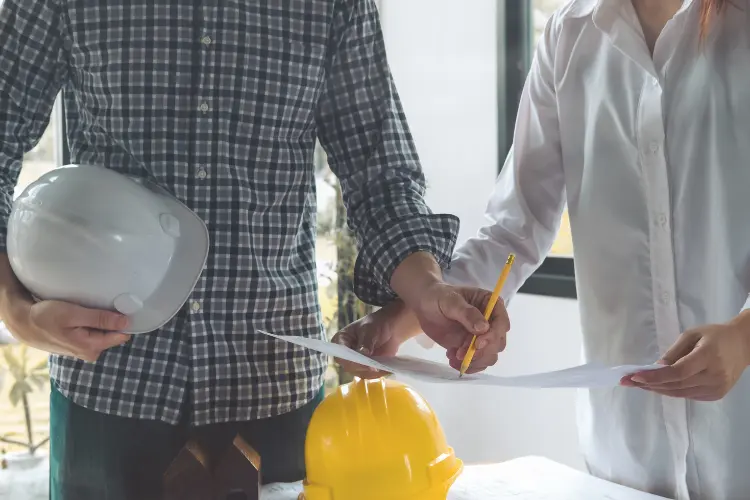 Exploring the Top-Ranked Architecture Schools in South Korea for Aspiring Architects
Conclusion:
South Korea's top architecture schools provide fertile ground for aspiring architects to cultivate their creativity, expand their knowledge, and contribute to the nation's architectural heritage. Whether it's the cutting-edge research at KAIST or the experimental approach at Hongik University, these institutions empower students to shape the future of design. If you're passionate about architecture and seek a transformative educational experience, consider exploring the vibrant architectural programs offered by these top schools in South Korea.



For more SketchUp tutorials you can check out https://www.sketchupguru.com/blog/
You can also check more tutorial videos for sketchup on our YouTube Channel,
https://www.youtube.com/c/SketchupGuru
To know about the Top Online 3D Rendering Courses for 2022 click,