Architecture is a dynamic field that fuses creativity, technical expertise, and social awareness to shape the physical environment we live in. South Africa, known for its rich cultural heritage and diverse landscapes, boasts several exceptional institutions that foster architectural excellence. In this blog post, we will explore the top architecture schools in South Africa, highlighting their unique offerings, notable faculty, and the impact they have on the country's architectural landscape.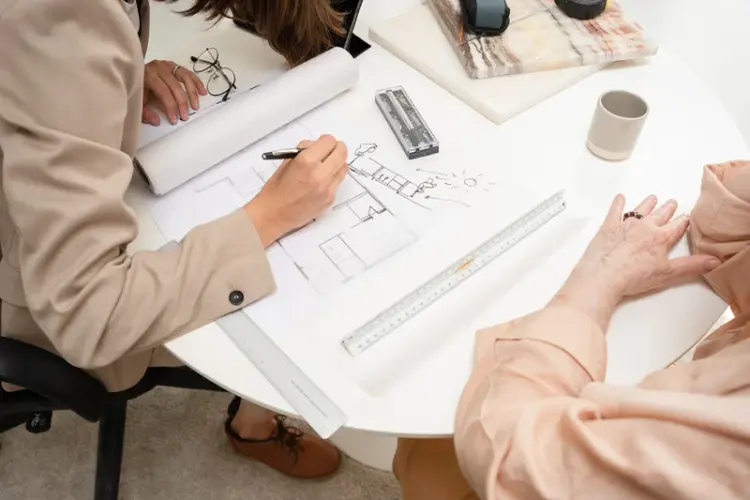 Top Architecture Schools in South Africa: Discover the Leading Institutions Shaping South Africa's Architectural Landscape
Conclusion:
South Africa's top architecture schools play a crucial role in shaping the future of design in the country. With their diverse approaches, commitment to sustainability, and focus on social responsibility, these institutions produce graduates who are well-equipped to tackle the challenges of a rapidly changing world. Whether you aspire to create iconic structures, address urban issues, or engage with local communities, pursuing architecture at one of these esteemed schools will provide you with a solid foundation for a successful career in the field.



For more SketchUp tutorials you can check out https://www.sketchupguru.com/blog/
You can also check more tutorial videos for sketchup on our YouTube Channel,
https://www.youtube.com/c/SketchupGuru
To know about the Top Online 3D Rendering Courses for 2022 click,