Japan, known for its rich cultural heritage, technological advancements, and unique architectural marvels, has been a hub for aspiring architects from around the world. With a perfect blend of traditional aesthetics and contemporary design principles, Japan offers an inspiring environment for architectural education. In this blog post, we will explore the top architecture schools in Japan that have been at the forefront of nurturing creative minds and producing exceptional architects.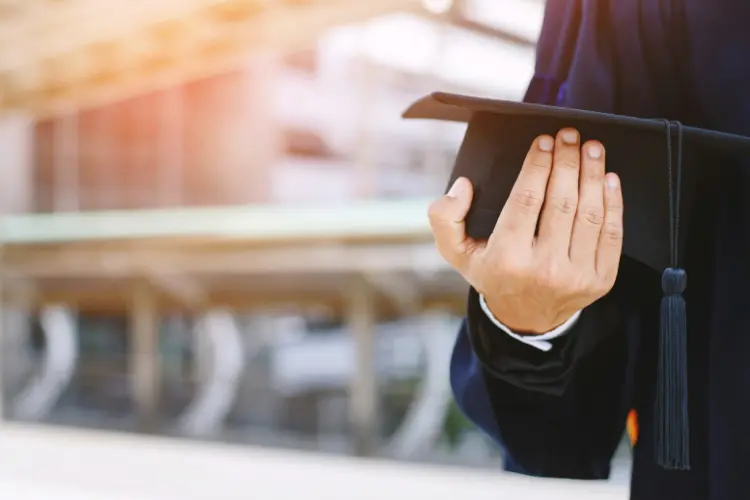 Architecture Schools in Japan: Exploring the Top-Ranked Institutions Shaping Japan's Architectural Landscape
Conclusion:
These top architecture schools in Japan provide exceptional educational opportunities for aspiring architects, combining the country's rich architectural heritage with cutting-edge design principles. Whether students are drawn to traditional aesthetics or contemporary innovation, these institutions offer the necessary resources, expert faculty, and collaborative environments to nurture their creativity. With their global recognition, these schools continue to shape the future of architecture and produce visionary architects who contribute to the built environment, both in Japan and around the world.



For more SketchUp tutorials you can check out https://www.sketchupguru.com/blog/
You can also check more tutorial videos for sketchup on our YouTube Channel,
https://www.youtube.com/c/SketchupGuru
To know about the Top Online 3D Rendering Courses for 2022 click,