Germany, renowned for its precision engineering and innovative design, stands as a beacon in the field of architecture. With a rich history, vibrant culture, and a commitment to sustainability, it's no wonder that Germany attracts aspiring architects from around the globe. In this article, we will explore the top architecture schools in Germany, which provide excellent education, cutting-edge research opportunities, and a supportive environment for nurturing visionary designers.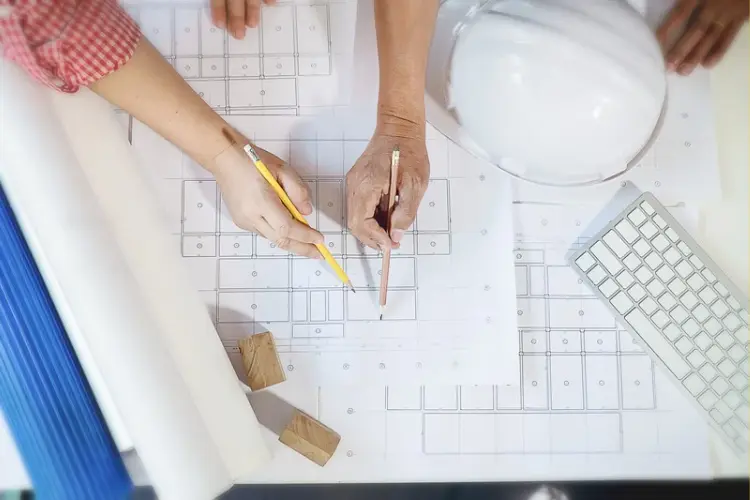 Unleashing Creativity and Innovation: Top Architecture Schools in Germany
Conclusion:
Germany's top architecture schools offer a wealth of opportunities for aspiring architects seeking to enhance their skills, expand their knowledge, and contribute to the field of design. With their strong focus on research, sustainability, and interdisciplinary collaboration, these schools provide an ideal environment for nurturing visionary designers who will shape the future of architecture. Whether you're drawn to traditional craftsmanship or digital innovation, Germany's architecture schools can help you embark on a rewarding journey towards a successful career in architecture.



For more SketchUp tutorials you can check out https://www.sketchupguru.com/blog/
You can also check more tutorial videos for sketchup on our YouTube Channel,
https://www.youtube.com/c/SketchupGuru
To know about the Top Online 3D Rendering Courses for 2022 click,