Fresh out of college and wondering how to be part of the architectural fraternity? I'd like to begin with the WHY of it and then proceed to HOW, WHAT and WHEN for each. So read on to gain insight regarding the same. Here's some things you need to know before you aim for the top architectural associations in India.
WHY?
Joining a professional organization is critical in keeping abreast with the latest knowledge and practices locally, regionally and globally. It helps the member stay in loop with the current issues and opportunities and will also assist in personal advancement for the member who becomes involved.
Most of these organizations provide continuous education, seminars along with amazing opportunities to learn and grow everyday in the field. As an active participant you will be able to bring about a change in the profession or architectural curriculum .
Apart from this you will instill values and core ethical practices from the organization, boost your networking and learn from fellow members which can benefit your personal business greatly. There are many conventions held by these organizations where one reignites their enthusiasm for the profession and takes home a heap load of knowledge and inspiration.
Become a part of the fraternity TODAY!
Top Architectural Associations in India
The following are a list of Architectural Organizations in India
1. The Indian Institute of Architects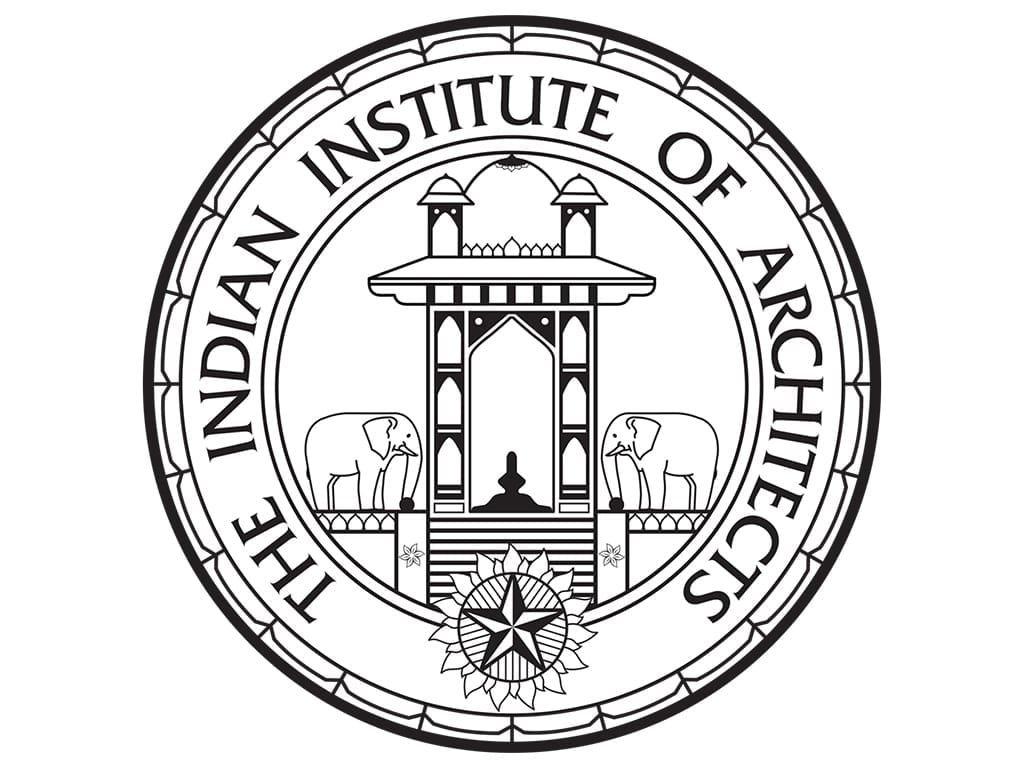 The Indian Institute of Architects (IIA) was established in the year 1917. An association made of the past students of Sir J.J School of Art , then known as "The Architectural Students Association". It got associated with RIBA in 1925 and in 1926 was recognized as a national body under a new name 'Indian Institute of Architects'(1929).
It consists of more than 124,000 members and its headquarters is located in Mumbai. Plays a major role in promoting the profession of architecture by organising and uniting the Architects of India to promote aesthetic, scientific and practical efficiency of the profession both in Practice and in Education.
To join Indian Institute of Architects there are three types of memberships ie. 1) Fellow [Any person qualified under Bye-Law 4 (a)], 2)Associate [Any person qualified under Bye-Law 4 (b)] and 3)Direct Fellow. There's a certain entrance fee that needs to be paid upon registration. Apart from that students are eligible to join the IIA too.
Click here to join the IIA today.
2. Council Of Architecture
Council of Architecture was established in the year 1972 constituted by the Government of India under the provisions of the Architects Act. The Act provides for registration of Architects, standards of education, recognized qualifications and standards of practice to be complied with by the practicing architects. 
The registration with Council of Architecture entitles a person to practice the profession of architecture provided he or she holds a certificate of registration with up-to-date renewals. To enroll, the applicant must have his or her degree certificate in B. Arch along with semester marksheets. 
There's a certain fee that needs to be paid upon registration as well as renewal. If one fails to renew their membership on time, there will be a penalty fee for every month that follows.
Click here to be a member today.
3. The Institute of Indian Interior Designers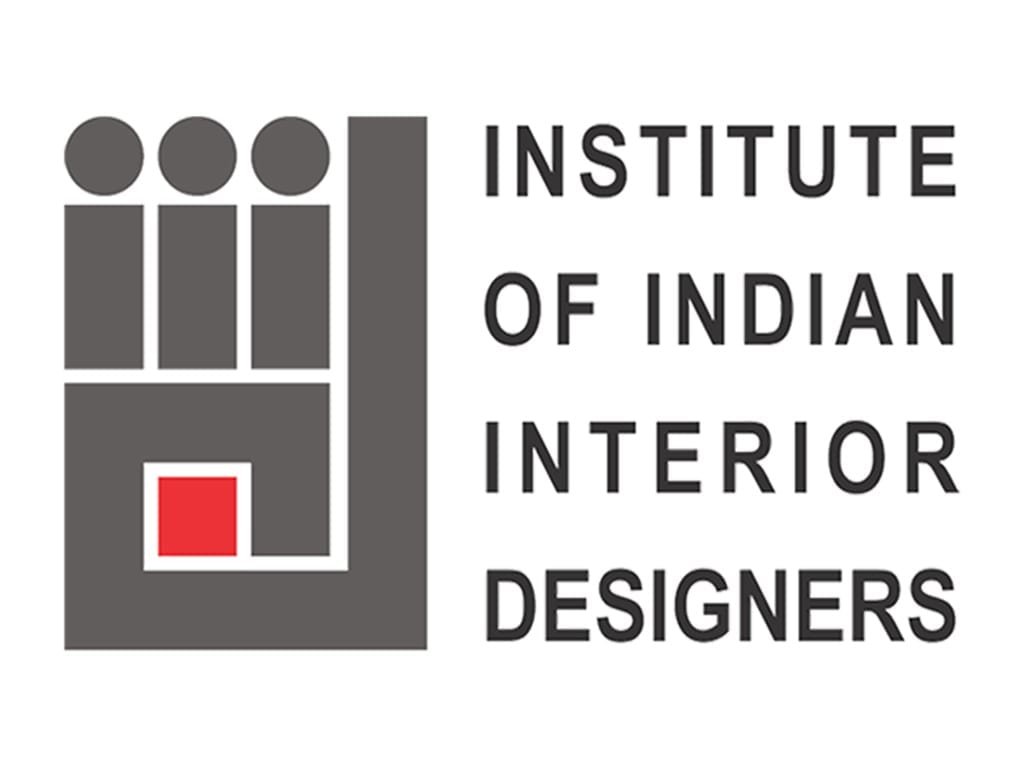 The Institute of Indian Interior Designers was founded in the year 1972 to establish good professional & trade practices and ethics amongst its members. It consists of more than 8000 members in 31 chapters and centers across India. 
IIID is a true representative of the Interior Design Fraternity within the country as well as globally. There are 8 types of memberships i.e. a) Associate Member b)Associate Life Member c) Associate Life Member, Senior d)Licentiate Member e)Affiliate Member f)Trade Member(company) g) Trade Member Long Term h)Student Member. 
The structure is quite flexible, anyone who is in the field of Interior Design will be able to join the fraternity. The main criteria to have voting rights, is to have a degree in B. Arch or Interior Design with a minimum of one year of professional experience . Students receiving education in the field are eligible to membership, which will be for one year only. 
Click here to become a member of IIID today.
4. Institute of Urban Designers India
The Institute of Urban Designers was launched in the year 2009. The unprecedented growth and change across all levels of urban settlements especially in our part of the world increases the need of networking among participants of such change. 
There are 5 types of memberships i.e a) Professional Members: Fellow & Associate b)Student Member c)Affiliate Member d)Institutional Member e)Corporate Member. An Institutional, Affiliate or Corporate member will be enrolled by the decision of the council. 
Students who've commenced a course in Urban Design in a recognized University are eligible to enroll too. There is a one time enrollment fee followed by an annual subscription. 
Click here to join now.
5. Indian Society of Landscape Architects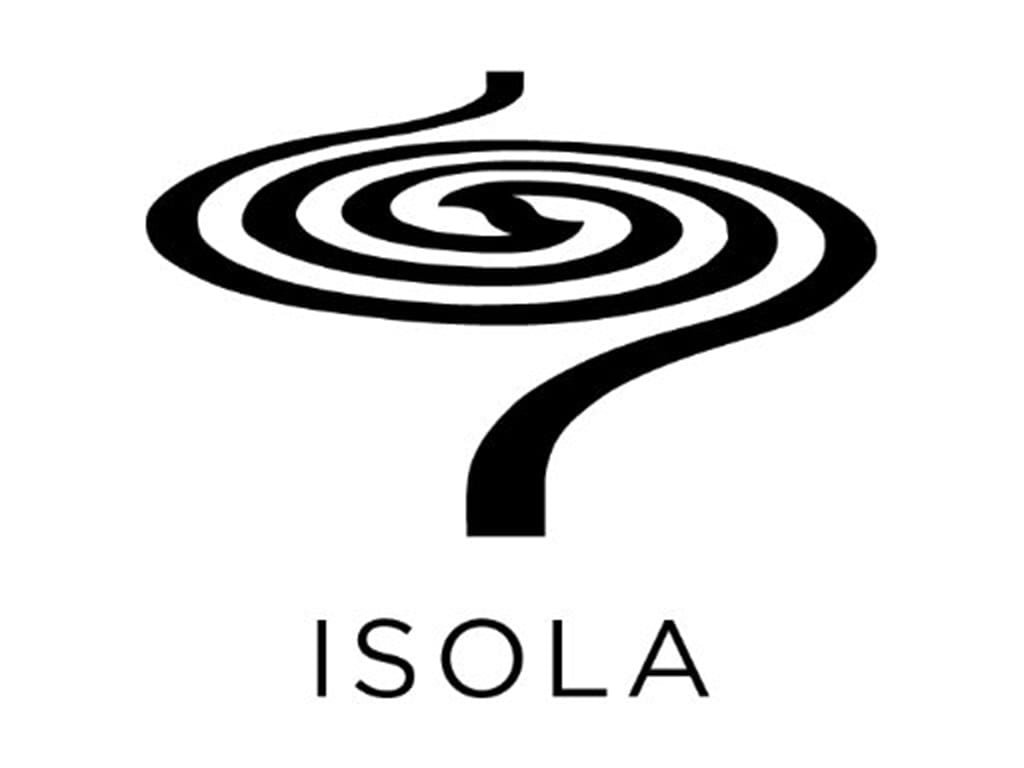 The Indian Society of Landscape Architects, a professional body of Landscape Architects was established in the year 2003.The society has over 360 members. The society is at the forefront in creating a global awareness about the fast emerging profession of Landscape Architecture and promoting and enhancing the professional excellence among its members in India. ISOLA is a member of the International Federation of Landscape Architects. 
There are 4 types of membership i.e a)Fellow Member b)Associate Member c)Graduate Member d)Student Member. Any professionally qualified Landscape Architect with a Masters degree in Landscape Architecture from a recognized Institute are eligible to apply to ISOLA. 
Students pursuing a full time course in Landscape Architecture recognized by ISOLA can avail a membership which will be valid for 1 year after graduation after which they have to upgrade to the graduate membership. There is an entrance fee that needs to be paid with the application followed by annual fees. 
Click here to join ISOLA.
6. National Association of Students of Architecture
The National Association of Students was founded in the year 1953. It is one of the largest Architectural Student Organizations in the world. 
The main objective is to create a platform for students to learn and interact, engage in online/offline workshops, seminars, design competitions and conventions curated by students and professionals in the field. It's headquarters is currently located in school of planning and architecture, New Delhi. 
NASA now includes 240 colleges from across the country and is subdivided into 6 categories geographically. There are two types i.e Member Colleges and Observer Colleges. Any undergraduate institution of Architecture in India recognized by the COA is eligible to apply. There is a subscription fee payable by the college to the Association.
Click here to enroll your college now!
There's alot of knowledge imbibed by these associations. A member learns and explores all facets of the field by attending various conventions, seminars and workshops. It goes without saying that the network and rapport you build here will help your personal growth as well as the firm you own or work at. So join now and be part of the community.