As the architectural landscape evolves, the demand for skilled and innovative architects continues to rise. Singapore, renowned for its stunning skyscrapers and sustainable urban planning, has become a hub for architectural enthusiasts seeking a premier education in design and construction. If you dream of becoming a successful architect and want to be part of Singapore's cutting-edge projects, attending one of the top architecture schools in the city-state can be your gateway to success.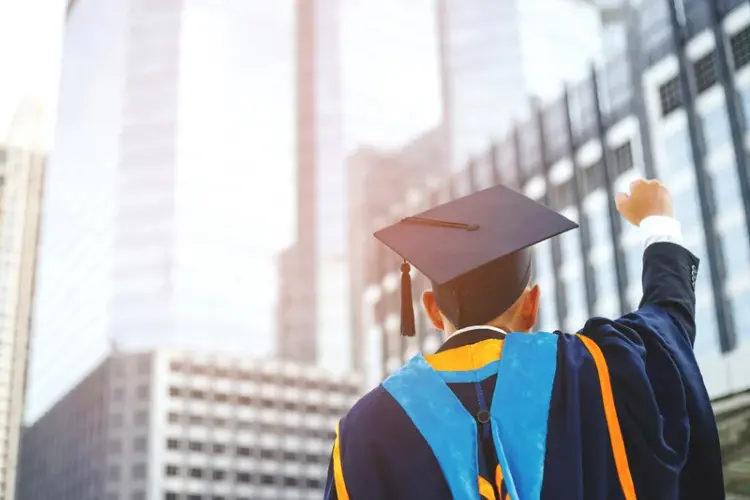 The Best Architecture Schools in Singapore: Shaping the Future of Design
Conclusion:
With Singapore's burgeoning architectural scene and impressive infrastructure projects, it's crucial to choose the right institution for your architectural education. The top architecture schools in Singapore provide a conducive environment, cutting-edge resources, and experienced faculty to nurture your creative potential. Whether you're an aspiring architect or a seasoned professional looking to expand your skillset, the architecture schools in Singapore offer a wide range of programs to meet your needs. Embark on a transformative educational journey and position yourself for a successful career in the dynamic field of architecture.



For more SketchUp tutorials you can check out https://www.sketchupguru.com/blog/
You can also check more tutorial videos for sketchup on our YouTube Channel,
https://www.youtube.com/c/SketchupGuru
To know about the Top Online 3D Rendering Courses for 2022 click,