Architecture Firms in Goa: When it comes to architectural marvels, Goa is not only famous for its stunning beaches and vibrant culture but also for its exceptional architectural creations. As the demand for innovative and sustainable designs continues to grow, several architectural firms in Goa have risen to prominence, offering exceptional services to clients both locally and internationally. In this blog post, we will explore the top architecture firms in Goa that have been shaping the landscape of the state with their visionary designs and innovative solutions.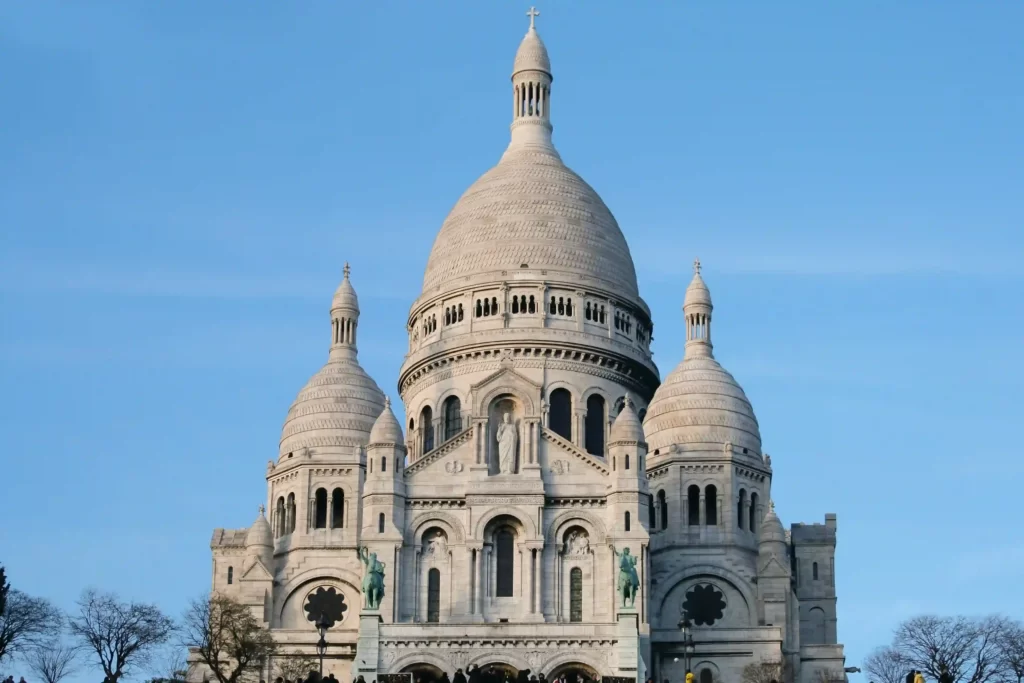 Architecture Firms in Goa: Unveiling Goa's Leading Architectural Firms Shaping the Skyline
The architectural landscape in Goa has witnessed a transformation in recent years, and these top firms have played a crucial role in shaping the skyline of the state. From luxurious villas and resorts to cutting-edge commercial spaces and heritage conservation projects, each of these firms has left an indelible mark on Goa's architectural legacy.
Their success can be attributed to their unwavering dedication to creativity, innovation, and client satisfaction. By understanding the unique needs of each project and combining it with their expertise, these firms have consistently delivered outstanding designs that stand the test of time.


Conclusion
In conclusion, the top architecture firms in Goa, including Amit and Associates, RDA, Architects Anzgiri, Raya Shankhwalker Architects, and Studio Archetype, are at the forefront of the state's architectural evolution. Their contributions have not only enhanced Goa's architectural aesthetics but have also set new benchmarks for the industry as a whole. Whether you're looking to build your dream home or develop a commercial space, these firms are sure to provide exceptional solutions that blend creativity and functionality, leaving an everlasting impact on Goa's architectural landscape.


For more SketchUp tutorials you can check out https://www.sketchupguru.com/blog/
You can also check more tutorial videos for sketchup on our YouTube Channel,
https://www.youtube.com/c/SketchupGuru
To know about the Top Online 3D Rendering Courses for 2022 click,