Africa's architectural landscape is as diverse and vibrant as its rich cultural heritage. For aspiring architects, choosing the right educational institution is crucial in shaping their skills and nurturing their creative vision. In this blog post, we unveil the top architecture schools in Africa, renowned for their commitment to excellence in architectural education. Embark on a journey to discover these institutions and pave the way for a successful career in architecture.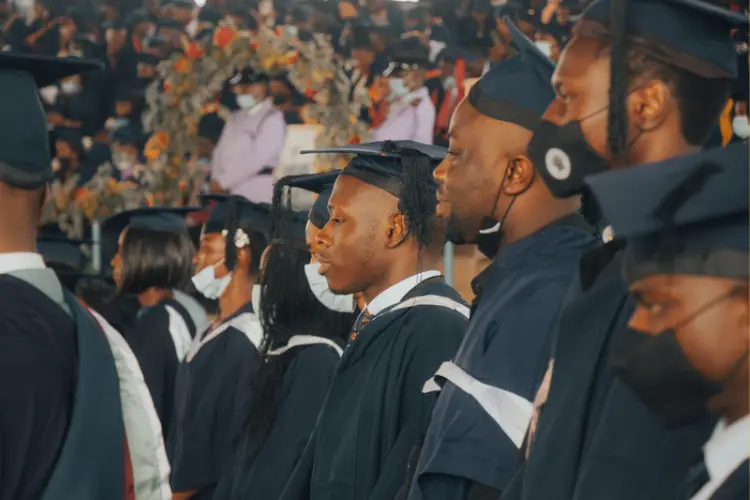 Empowering Architects, Transforming Communities: Unveiling Architecture Schools in Africa for Visionary Designers
University of Cape Town (South Africa):

Located in one of Africa's architectural hotspots, the University of Cape Town offers a prestigious Bachelor of Architectural Studies program. Known for its emphasis on design innovation and critical thinking, the school's faculty comprises renowned architects and scholars. Students benefit from access to state-of-the-art facilities, including design studios, digital fabrication labs, and architectural libraries.

Conclusion
These top architecture schools in Africa provide the ideal platform for aspiring architects to learn, grow, and make their mark on the architectural landscape. From innovative design approaches to sustainable solutions and community engagement, these institutions offer comprehensive programs that prepare students for the challenges and opportunities of the profession. Choose your path, unleash your creativity, and embark on a fulfilling architectural journey that will shape the future of Africa's built environment.


For more SketchUp tutorials you can check out https://www.sketchupguru.com/blog/
You can also check more tutorial videos for sketchup on our YouTube Channel,
https://www.youtube.com/c/SketchupGuru
To know about the Top Online 3D Rendering Courses for 2022 click,