A young and upcoming Architectural Photographer from Mumbai shares his journey in Architectural Photography and the joy of shooting buildings for a living.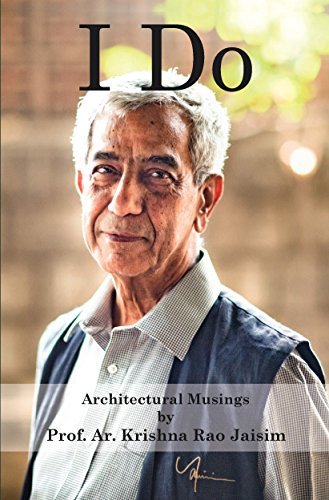 A renowned Architect from India shares his journey in Architecture and takes us back in time.
A leading Architectural Journalist shares her journey in writing and journalism and tells us why it should be a career worth considering.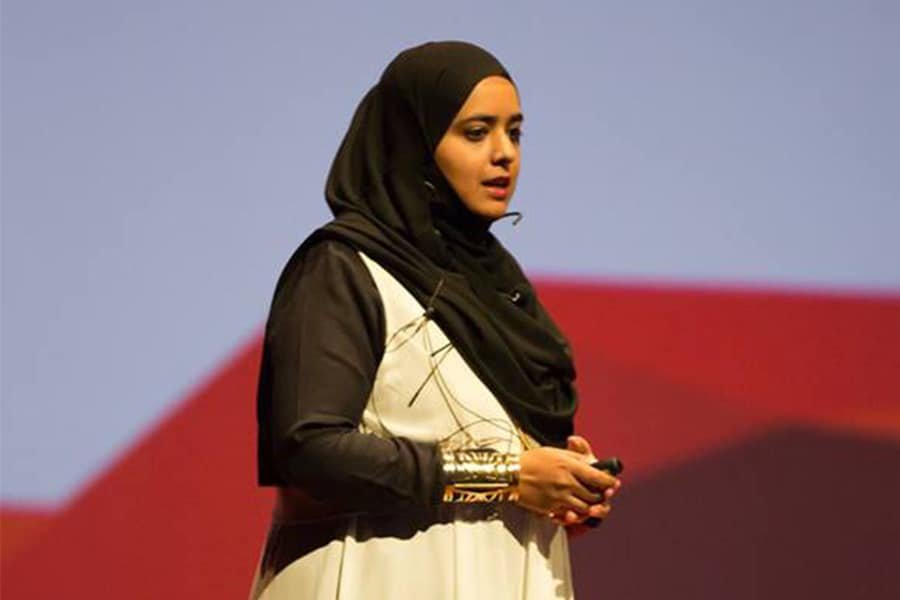 A young architect from Hyderabad shares her journey in Architecture and gives deep insights on design innovation and entrepreneurship.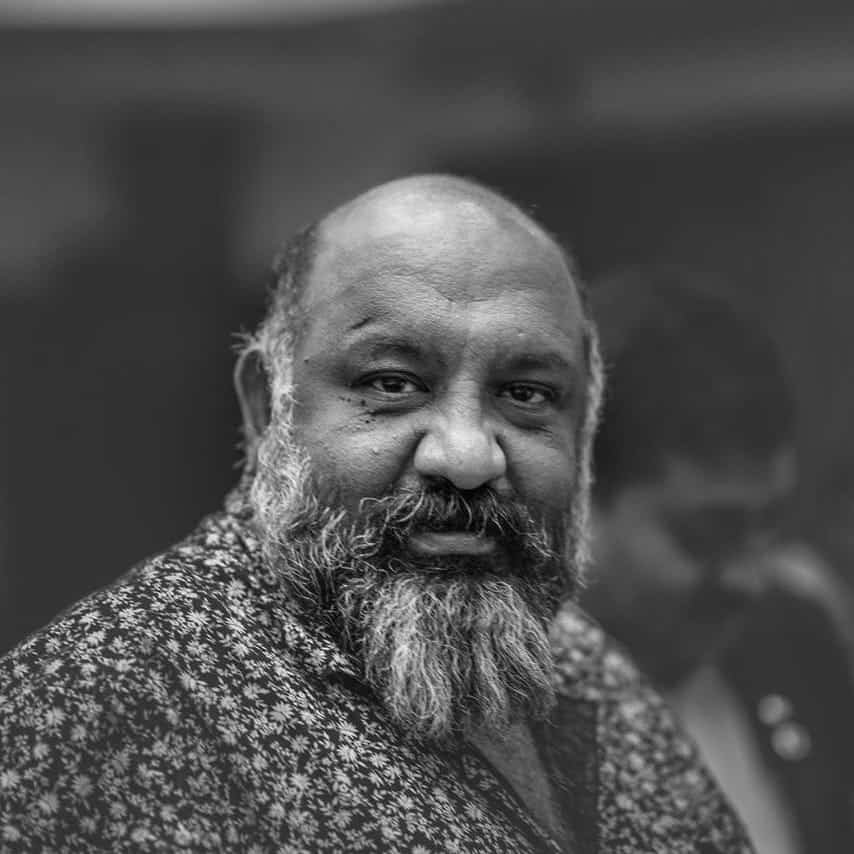 A Bangalore based architect gets candid and shares his view on architectural education in India
Life of a computational designer
Sushant Verma talks about his early days in architecture and how working for the big names in the industry pushed him to start his own design firm.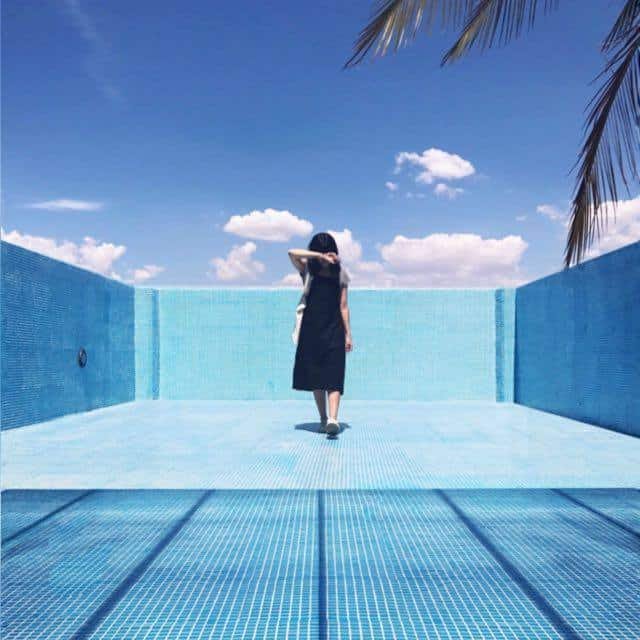 Life of a mexican architect
In conversation with Ariadna Lopez, a mexican architect and avid traveler.
Your weekly dose of architecture and design!

Hosted by Manish Paul Simon
Archgyan Weekly Newsletter